Effective and economical solutions for litter management.
In addition to providing guidance on proper poultry litter management, NIPCAM is also a leading applicator of PLT®.  Improving littler quality has a myriad of benefits to not only bird health but also litter value and energy savings through reduced energy use.  When applied, PLT binds with ammonia found in poultry litter breaking it down to basic elements and compounds like sodium, hydrogen, and sulfate.  The hydrogen produced lowers the pH of the litter causing ammonia to form ammonium. The result of this reaction is a litter that litter that releases less ammonia and has a higher nutrient value.  Contact NIPCAM to start realizing the benefits of litter treatment for your employees, birds, and bottom line.
Learn more about the benefits and science of PLT®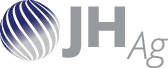 EASY AND SAFE APPLICATION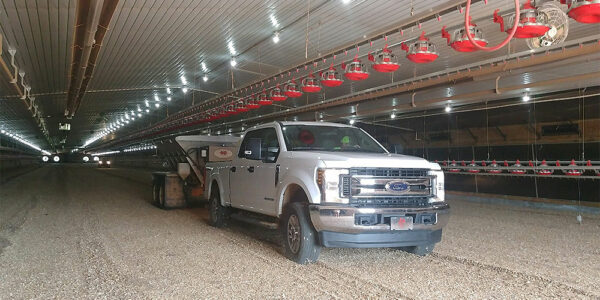 IMPROVED ENVIRONMENT, IMPROVED PERFORMANCE.