Rooted in research, solid science, and over 50 years of experience, our PhD professionals take the guess work out of pest management to deliver effective IPM programs to combat all pest issues.
NIPCAM has developed a special combination of technical advice, formal pest management programs (including all forms and SOPs), and pest management material sales. Our personnel tailor systems so that they satisfy even the most stringent protocols and company requirements. Our sampling and monitoring plans are designed to properly complement the current emphasis on environmentally-sensitive approaches to pest management. NIPCAM has particularly strong experience in:
Pest Management Programs for livestock and poultry

HACCP, GMP, BMP and Waste Management Programs
In addition, our professional pest management programs can be implemented for homes, warehouses, manufacturing areas, processing areas, clean rooms, nursing homes, hospitals, and facilities for poultry production and processing, livestock production and processing, dairies, swine, horses, and pets. These programs are individually written for each client so that preferences for specific pest management techniques, such as the use of parasite, predators or other 'natural' controls, are integrated into a holistic approach to control of problem organisms.  Let our team work for you!
What is IPM?
Integrated Pest Management (IPM) is an effective and environmentally sensitive approach to pest management that relies on a combination of common-sense practices. IPM programs use current, comprehensive information on the life cycles of pests and their interaction with the environment. This information, in combination with available pest control methods, is used to manage pest damage by the most economical means, and with the least possible hazard to people, property, and the environment.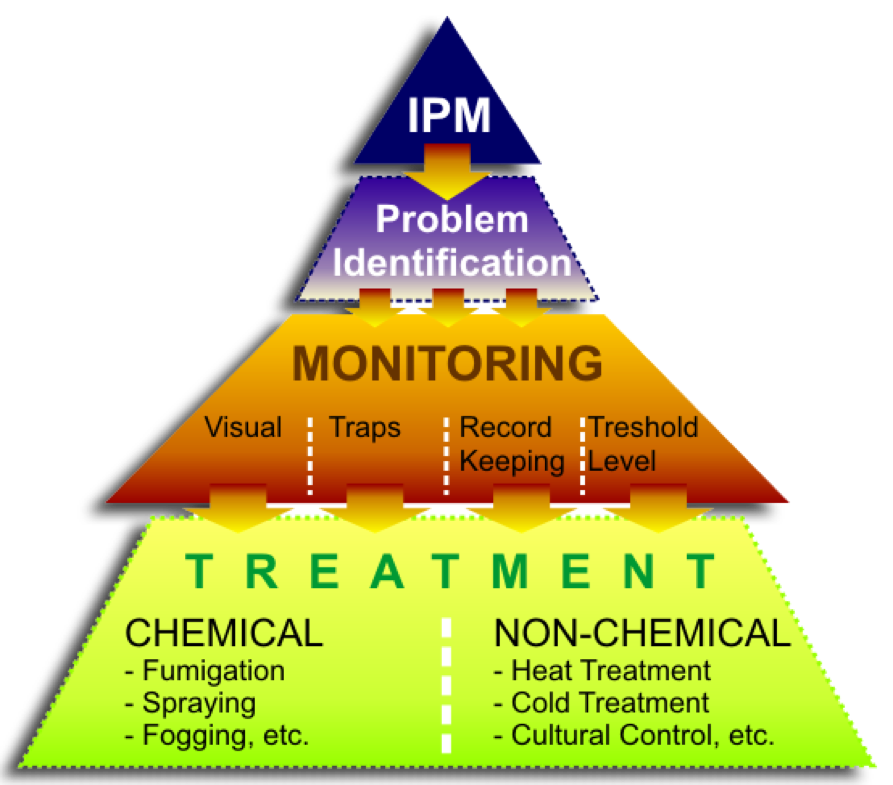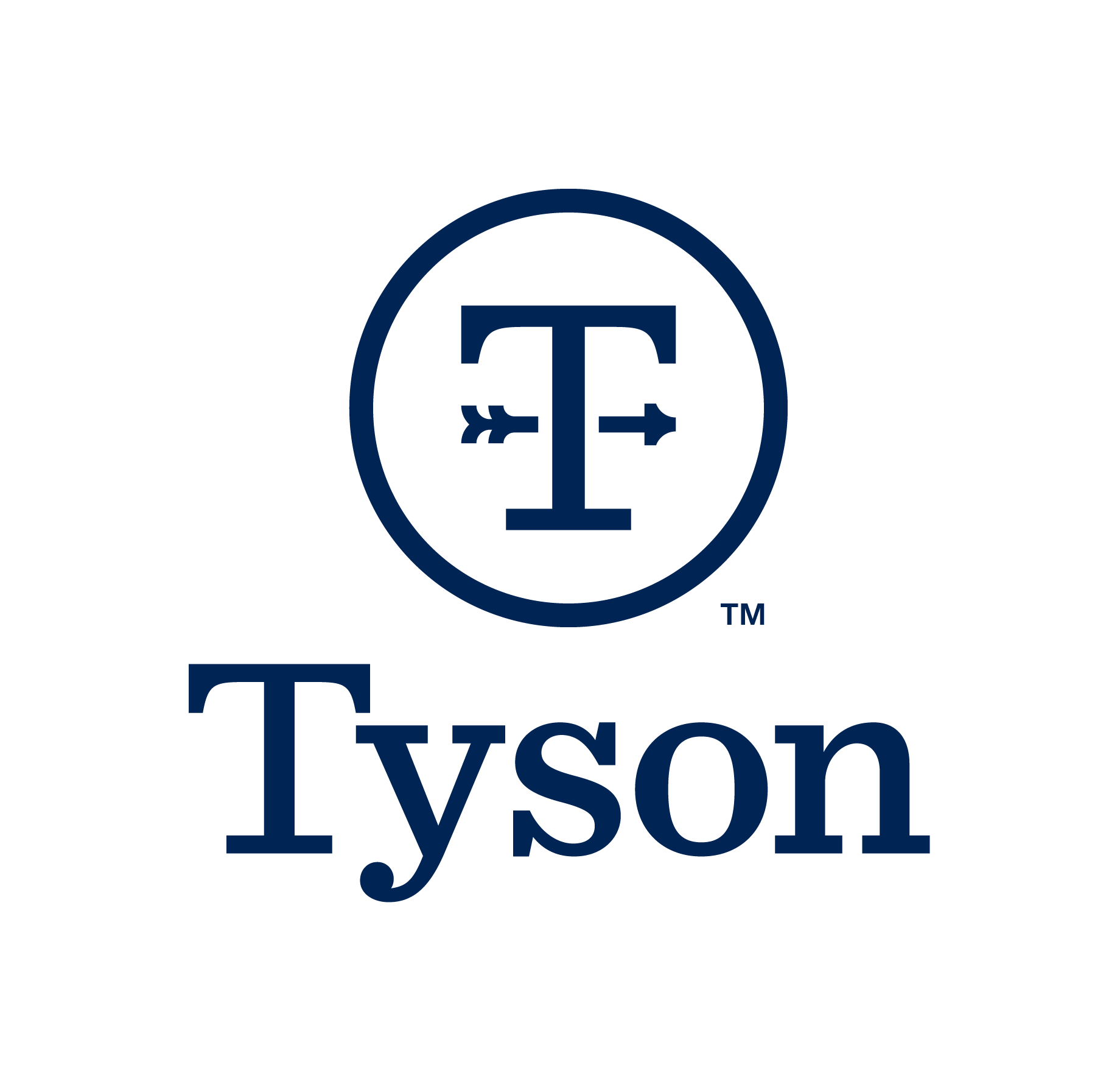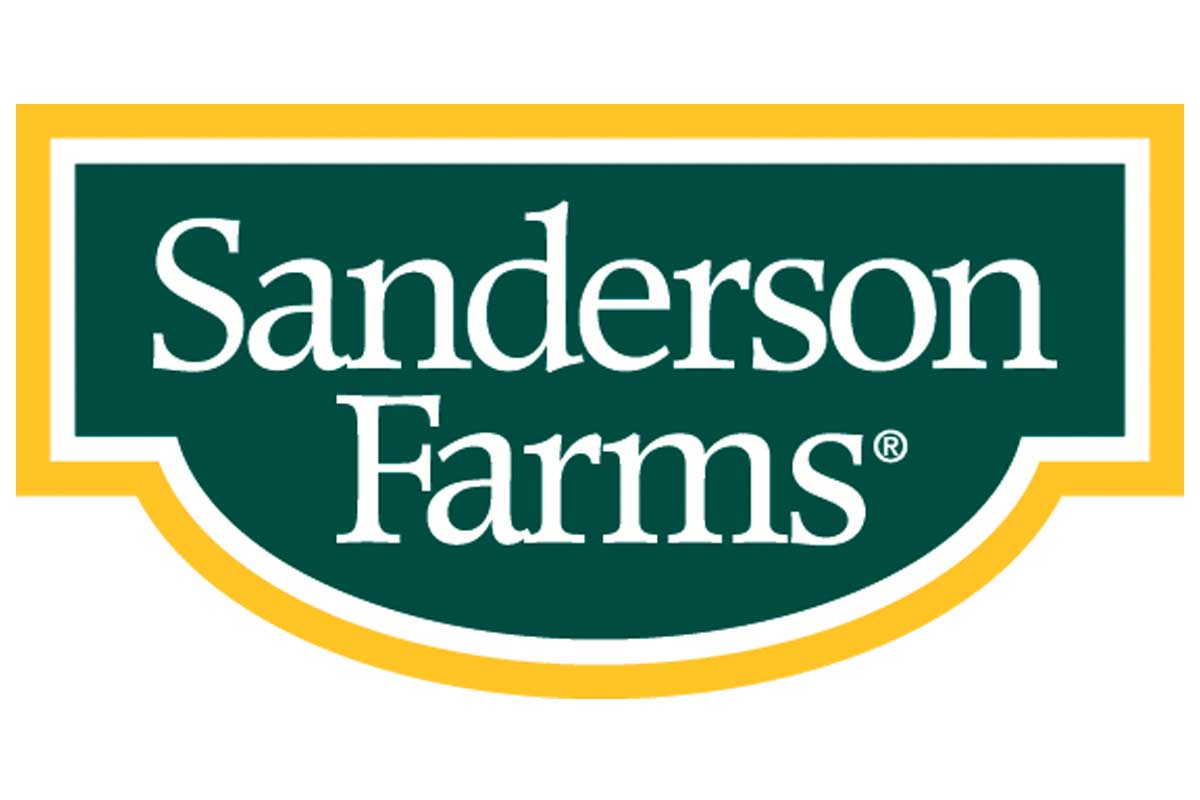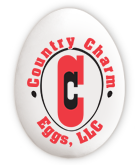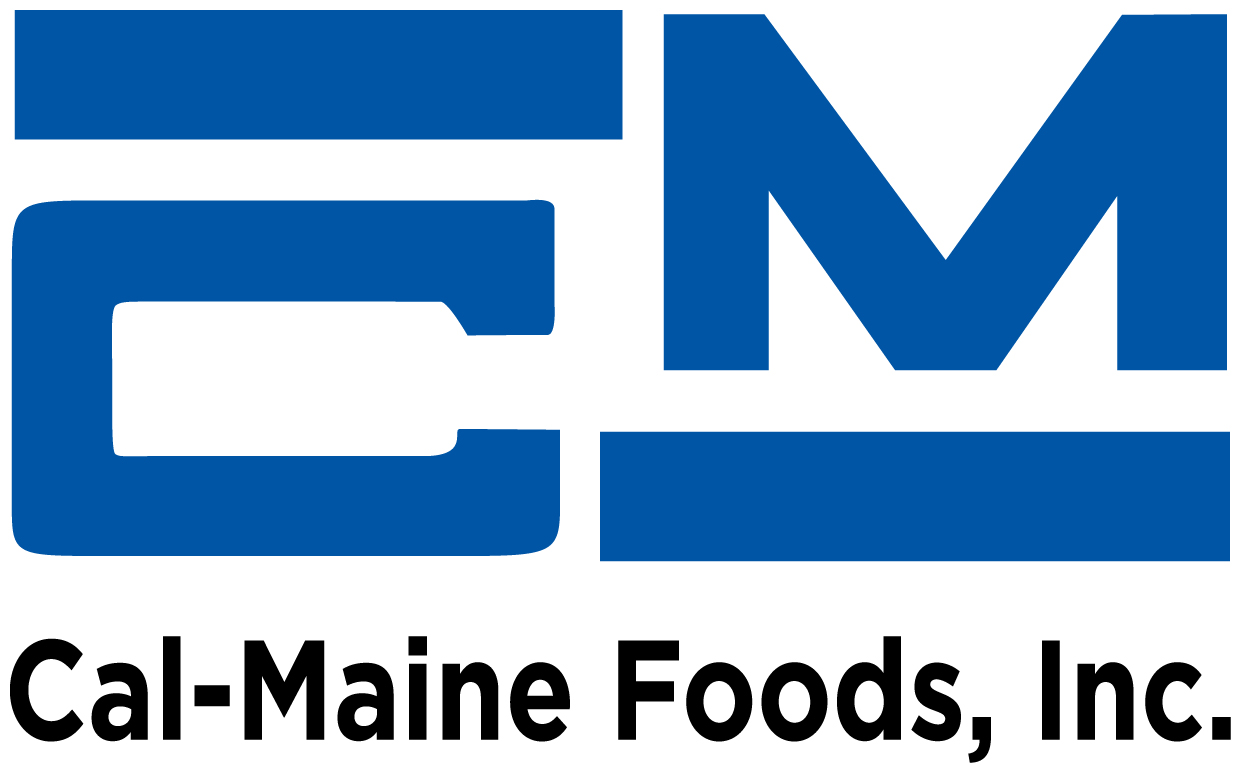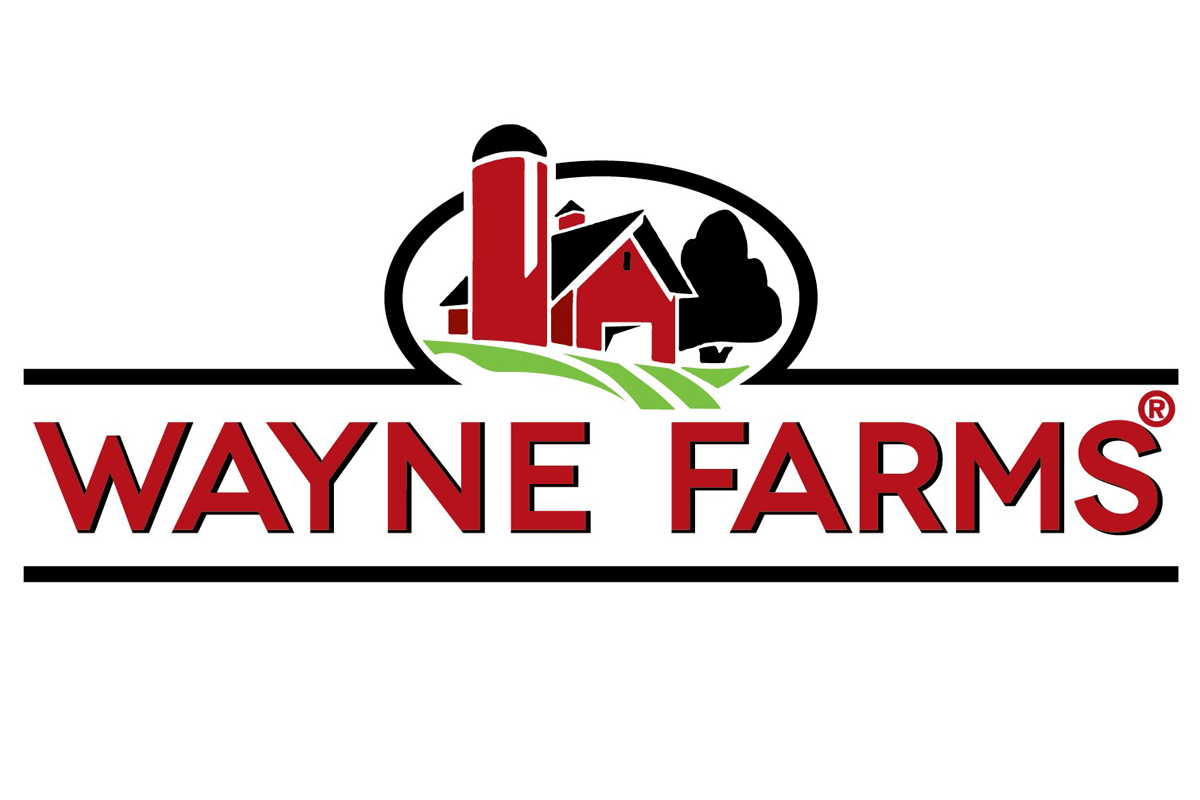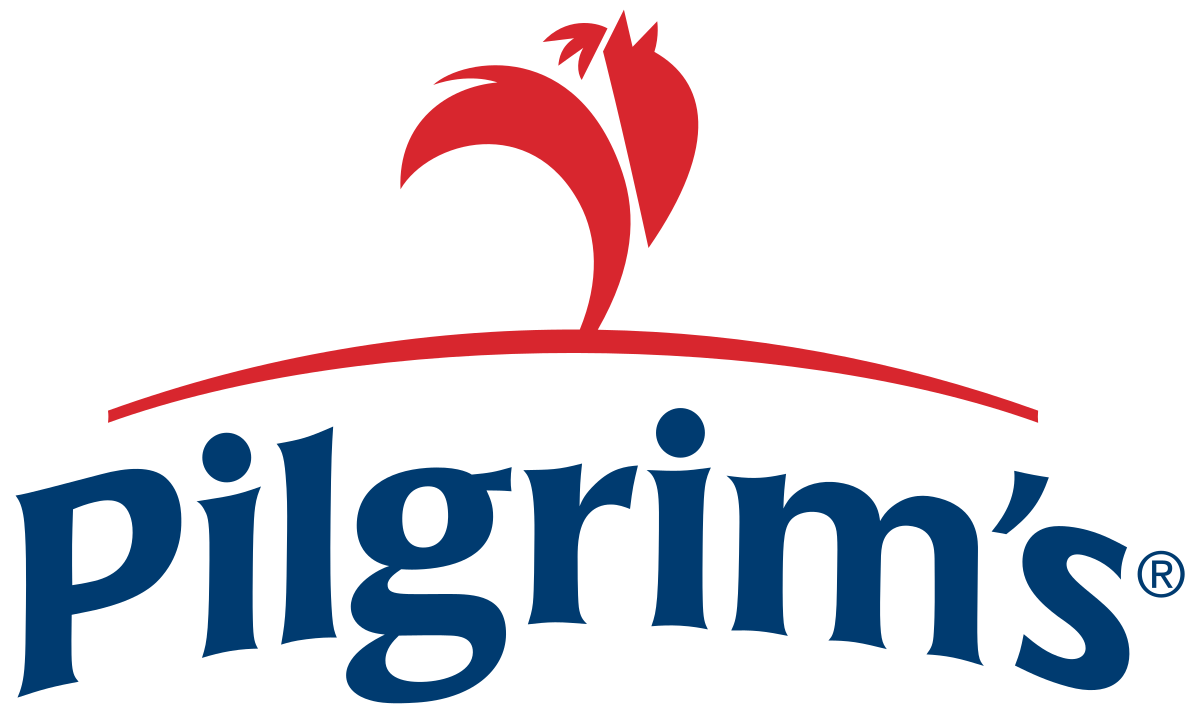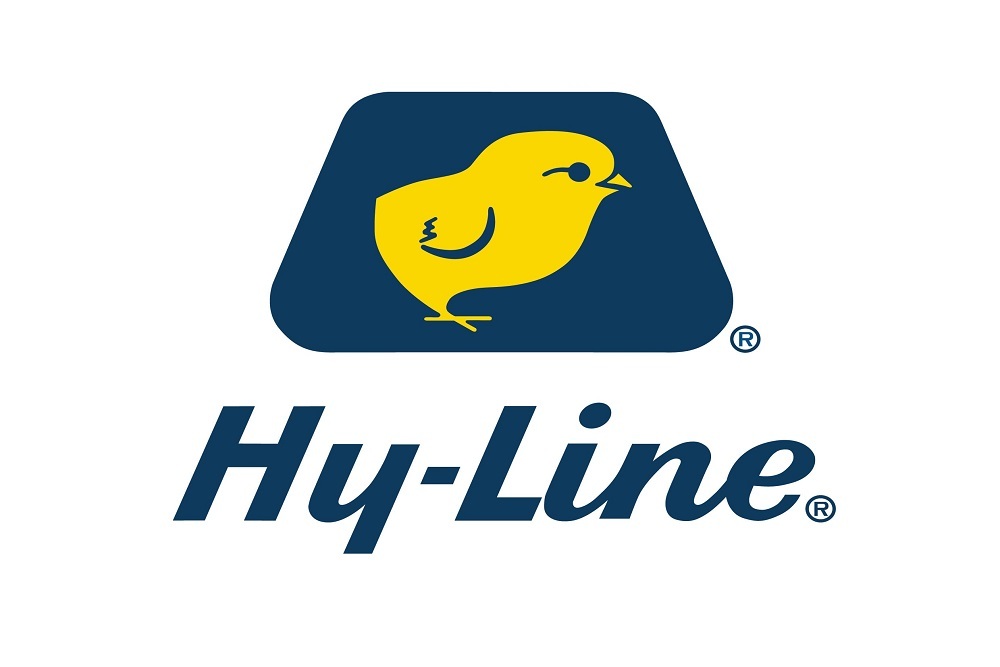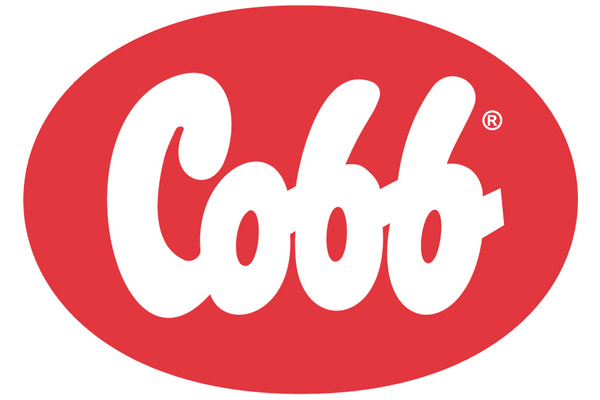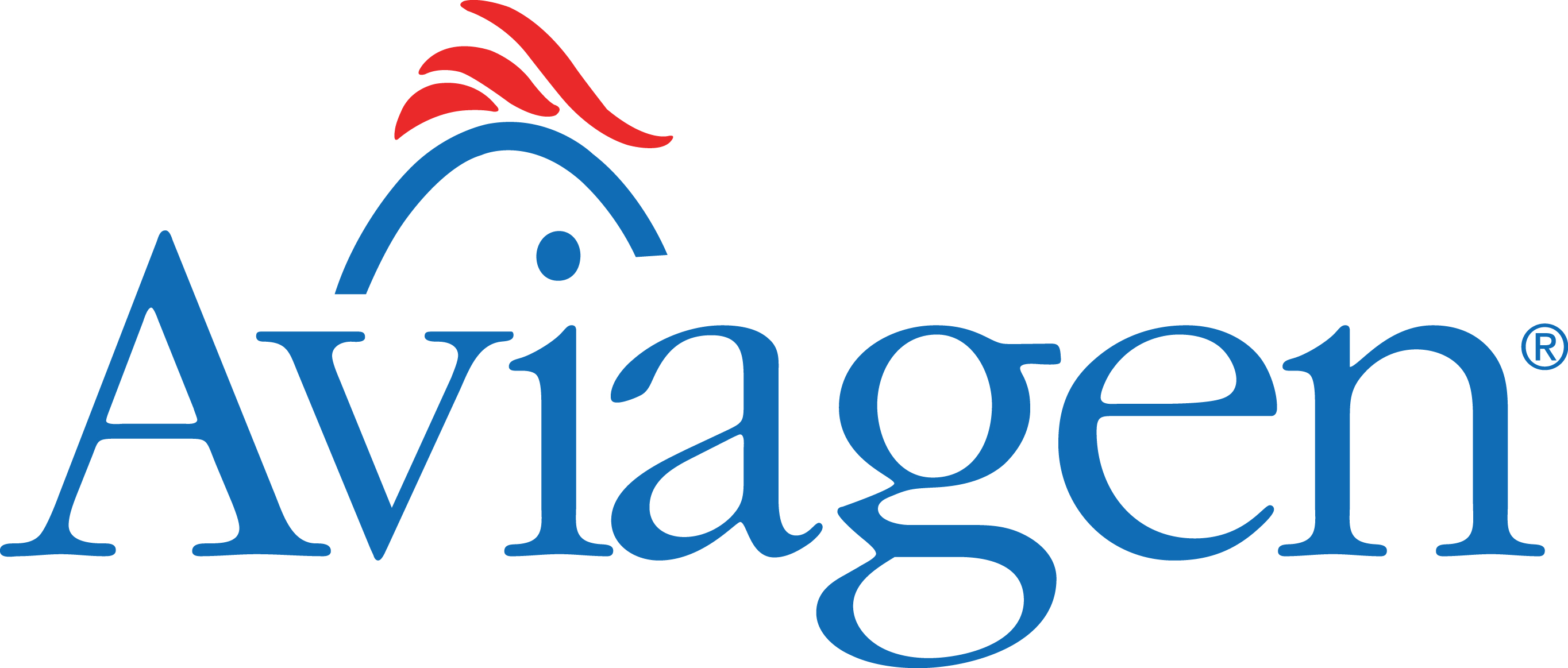 TAKE THE GUESS WORK OUT OF PEST MANAGEMENT