Owner Formulation Specialist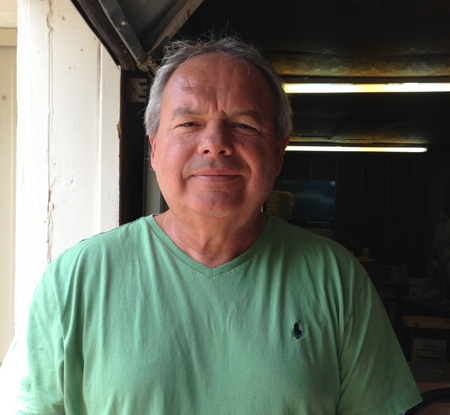 EDUCATION

M.S. in Entomology, 1984
University of Georgia, Athens, Georgia
B.S.A. in Entomology and Agronomy, 1978
University of Georgia, Athens, Georgia
WORK EXPERIENCE 1984- Present:
Served as a consultant and conducts research in areas concerning arthropod pests, rodents, microbiological contamination and environmental pollution that affect man with emphasis in animal confinement units (poultry, hogs, and cattle) and wood destroying organisms. Major areas of work involve:
 Implementation and guidance in the development of pest management and pest control programs for both poultry and livestock confinement units.
Conducts field and laboratory studies in conjunction with chemical companies and end users to determine the best usage of  chemicals in an integrated pest management program.
Assists companies in chemical formulation for field usage.
Develop HACCP (Hazard Analysis and Critical Control Points) for the food industry, in both processing plant and production units.
Audit HACCP programs to determine their effectiveness and prepare reports for customers. • Develop pollution prevention plans for animal confinement units to meet EPA, federal and state requirements. • Assist companies in the development of proper disinfecting and cleaning programs to prevent animal as well as product contamination (hatcheries, processing plants, production housing, etc.).
Successfully developed the first wasp spray for the telecommunications industry that would not damage sensitive electronic equipment.
Assist clients in nuisance litigation (flies, beetles, etc.).
Assist clients in litigation due to structural loses due to wood destroying organisms.
 Developed a liquid formulation marking system for onsite studies in the mass transfer of spray droplets when applied from a ground unit or an airplane. The formulation allowed the researcher to determine with great precision where spray droplets impinged on plants, structures and animals as well as the droplet size of the spray particles and the quantity of spray volume applied.
 Possess an extensive knowledge about computers and computer technology. Specific computer programs have been prepared for the banking industry, which track their sales in their trust departments as well as assists them in developing network strategies.