Professional Rodentologist, Vertebrate Pest Specialist and Consultant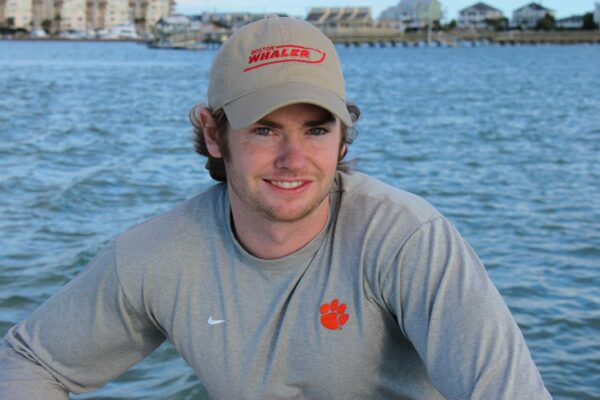 Education
2009 – B.S. Wildlife and Fisheries Biology, Clemson University, Clemson, South Carolina
2018 – Ph.D. Animal and Veterinary Sciences, 2018 Clemson University, Clemson, South Carolina
About Sean
Wildlife specialist on the team with a concentrated knowledge on wildlife damage management and rodent control.  Involved in the pest management field throughout his entire working career (over 15 years).  Apart from broad wildlife and rodent control expertise Sean also has a strong entomology background centered around arthropod control and termite litigation investigation.
Sean's dissertation entitled IMPACTS OF TWO TEMPORAL ROTATIONS FROM A NONTOXIC BAIT TO A CHOLECACLIFEROL RODENTICIDE ON WILD HOUSE MOUSE Mus musculus L. CONSUMPTION, BAIT STATION INTERACTION, AND MOVEMENTS focused on researching the behavioral response of house mice to various baiting strategies by monitoring bait consumption, movements, bait station visits, and population dynamics in a field setting.
In addition to serving as a consultant for NIPCAM Sean also services the upstate of South Carolina and adjacent areas with residential wildlife management and human wildlife conflict services.